Our Mission
We are a design firm that specializes in property renovations.
At Tara Baker Design our goal is to improve the value of real estate with creative and innovative design solutions.
We aim to leverage the trends happening in real estate to support the demands of the market and individual needs of each project. Our mission is to provide the best industry technology, strategies and products to pull your vision together. Most of all, our clients regard us as their trusted property advisors, not solely as design consultants.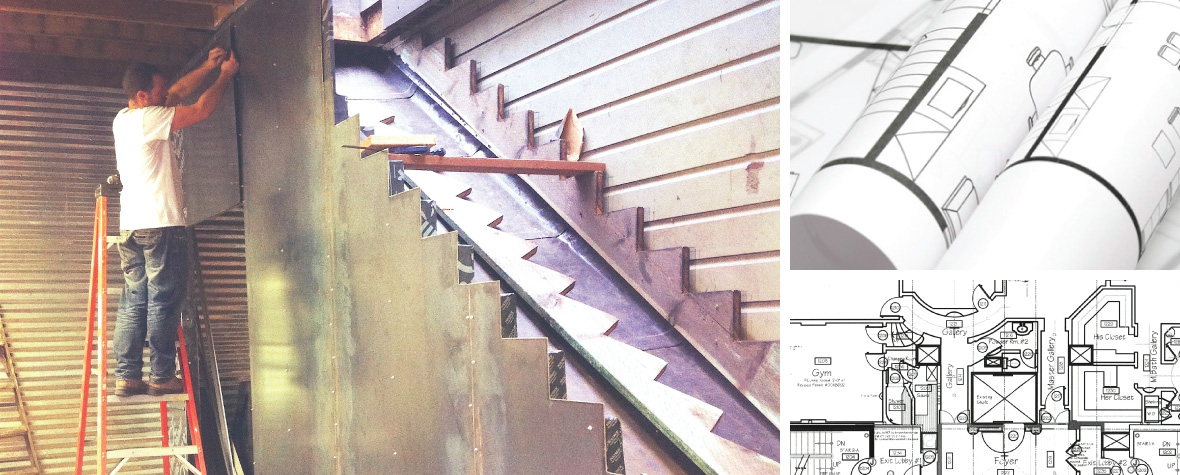 Services
We encompass a team of experts with extensive experience in Interior Design, Architectural Consulting and Project Management.
Our design services include:
— Acquisition Consulting
— Budget Management
— Construction Documents
— Design Concepts
— Project Management
— Space Planning
— Sustainable Design
Whether you are a property investor, manager or homeowner, we look forward to working with you on designing the ideal space that completes your design and construction goals.